Join the Eastern Shore Chamber of Commerce
Promoting Business While Connecting Communities
It's all in who you know, and we'd love to introduce you.
The Eastern Shore Chamber connects member businesses to the people, resources and tools they need to thrive.
The Eastern Shore Chamber of Commerce is a member organization made up of local businesses in the cities of Daphne, Fairhope and Spanish Fort, Alabama.
It's our mission to make the Eastern Shore the best place to live, work and cultivate business.
---
Providing value, opportunity, promotion, education, networking and recognition for members
---
Building Community Relationships
---
Informing, educating and providing access to elected officials and community leaders to ensure a business-friendly environment
---
Promoting tourism as an economic driver through communication and education
---
Advocating for Workforce Development
---
Bridging relationships between businesses, education and training entities and the workforce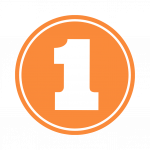 Let's meet! We want to hear about the challenges your business faces.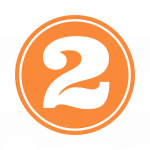 We'll draw out a plan to get you connected.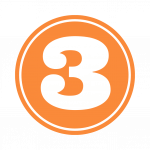 Whether you want to help plan community-wide events, greet new businesses or help shape the next generation of leaders, the Chamber offers a number of different committees and groups where you can plug in, gain leadership skills and feed your passion.
The Chamber offers a wide range of events to help you build valuable connections from monthly networking to workshops teaching new skills and large celebrations.
How Can I Market My Business?
It's all about getting your business in front of the right audience. Promote your grand opening with a ribbon cutting, meet others one-on-one at a networking event, or showcase your business through advertising and sponsorships.