The Young Professionals come together to share initiatives, develop their careers and network. This group is geared toward the under-40 crowd.
Join them at a monthly social or join in on the fun at one of their annual fundraisers for local charities such as Pencils & Glue for Bingo & Brew, Trivia Night or the Cornhole Tournament.
There is no cost to join the Young Professionals. Simply, sign up for our email mailing list and join us for the next social. Feel free to bring along a friend or co-worker.
Want to know more about how to get involved with the Young Professionals?
Give us a call at 251-928-6387.
Chamber Contacts:
Tully Cruthirds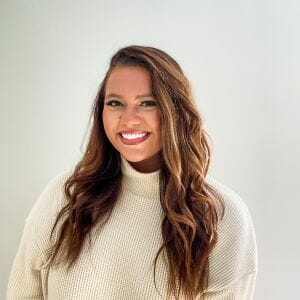 Taylor Weiman
President
EcoSouth Services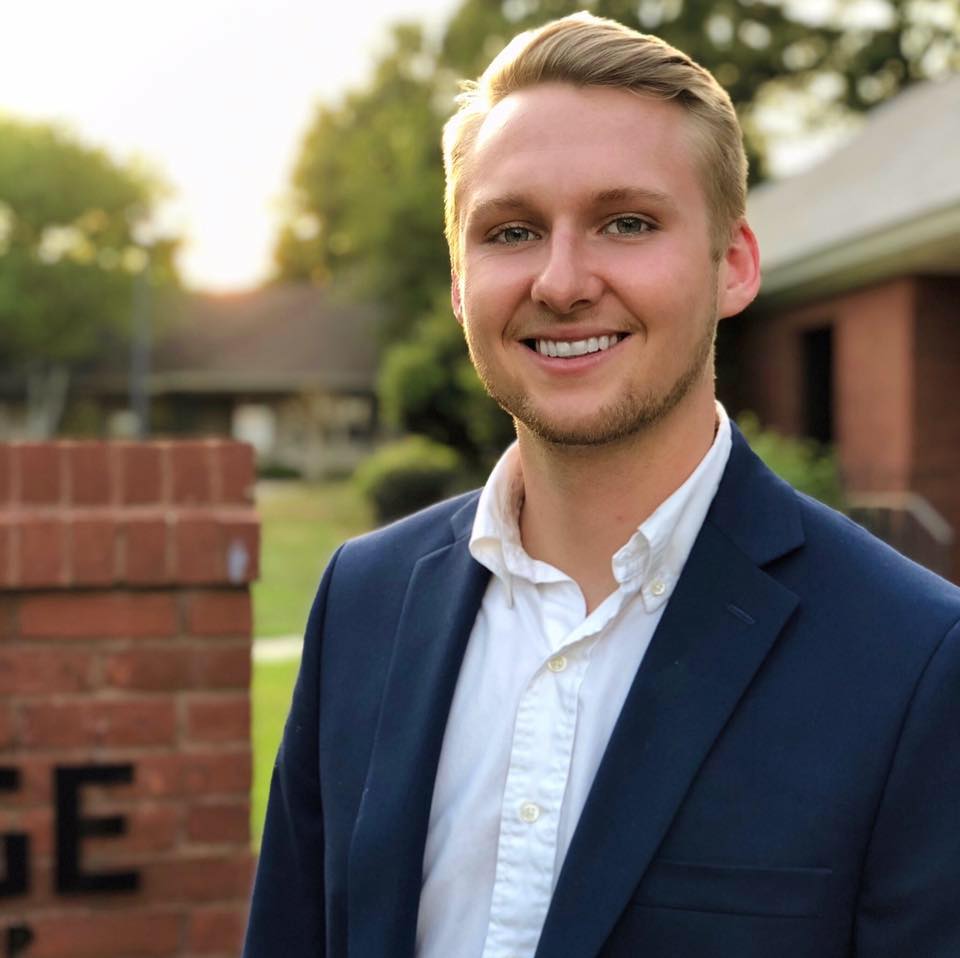 Sean Taylor
Vice-President
Stonebridge Financial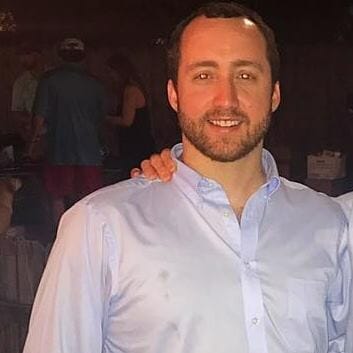 Brett Shelby
Brocial Chair
Luckie Insurance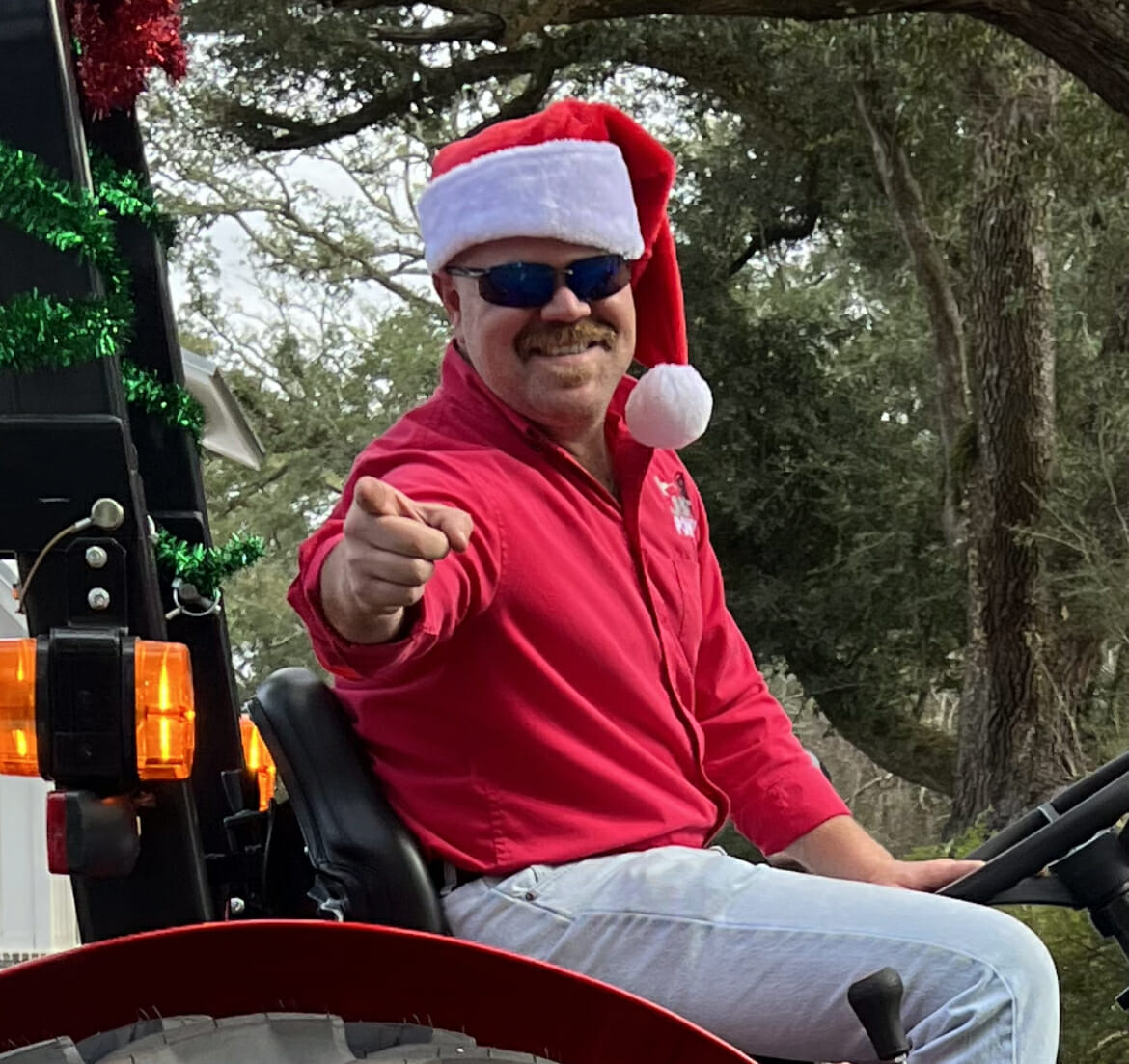 Ben Wood
Assistant Brocial Chair
JBT Power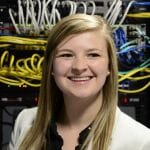 Kate Wagner
Secretary
Castle Technology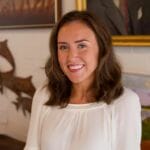 Ryley Corliss
At-Large
Ashurst & Niemeyer Real Estate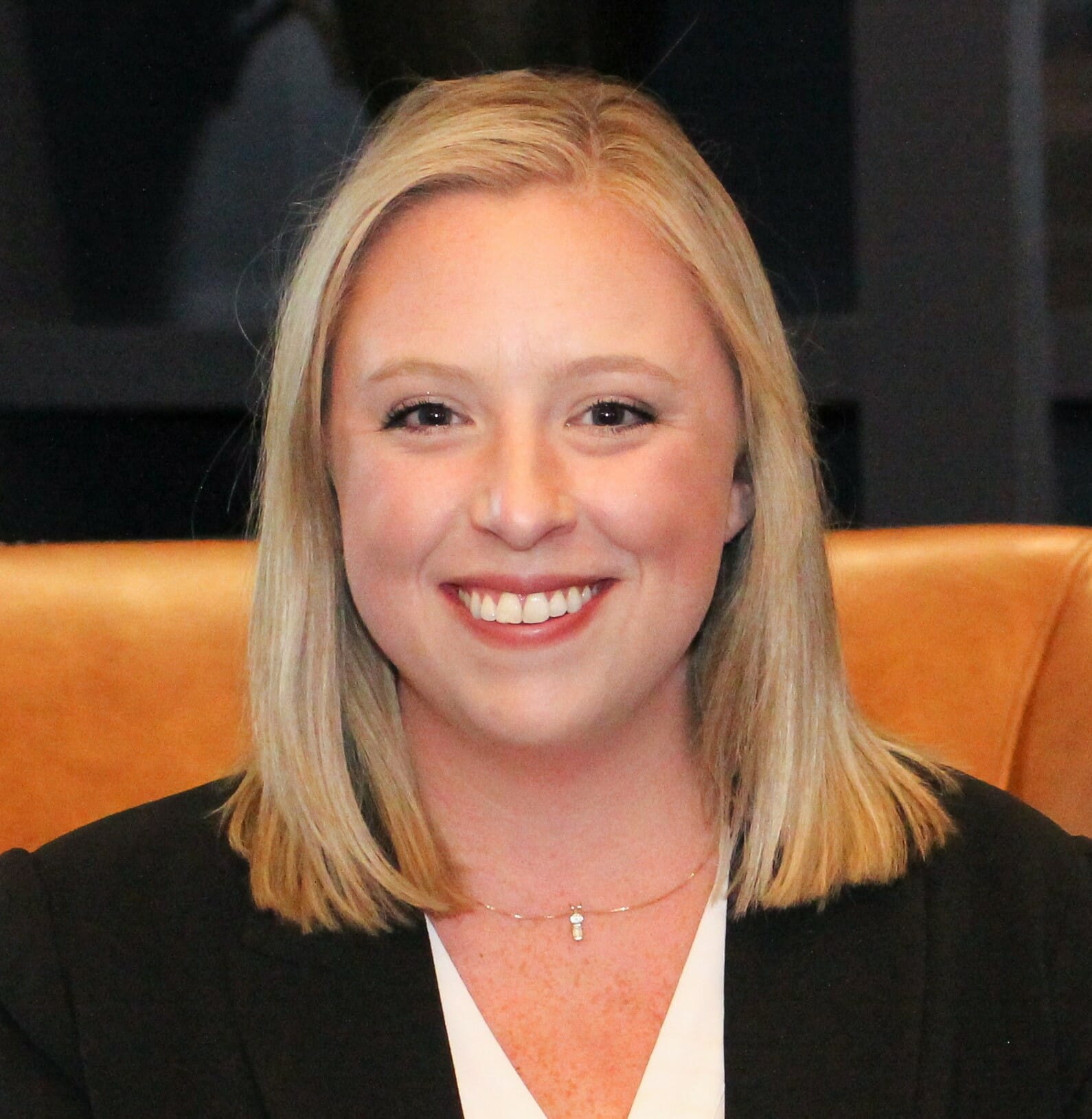 Kaitlyn Hannaman
At-Large
Hancock Whitney Financial Consultants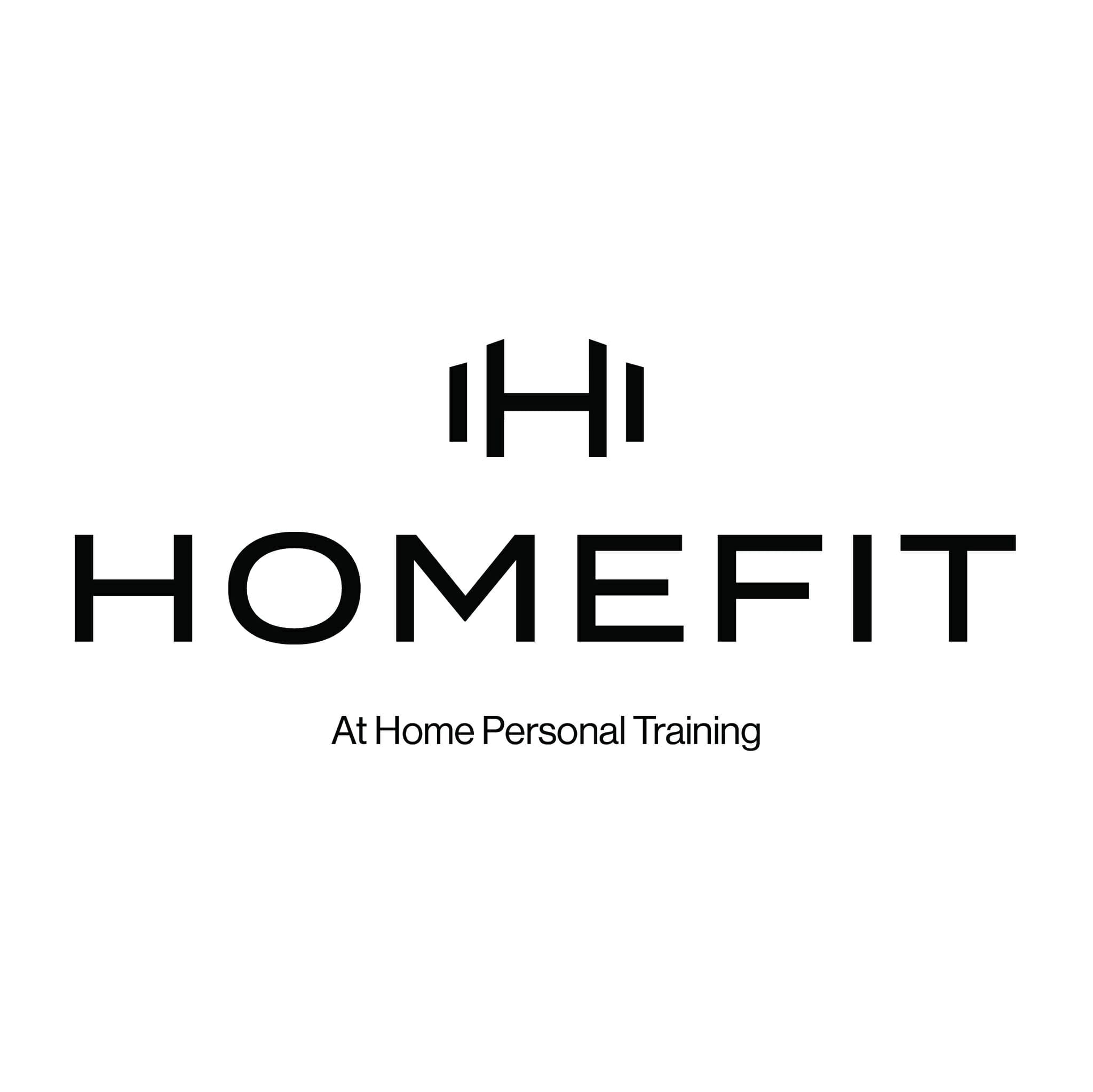 Hannah Birchfield
At-Large
HOMEFIT Fairhope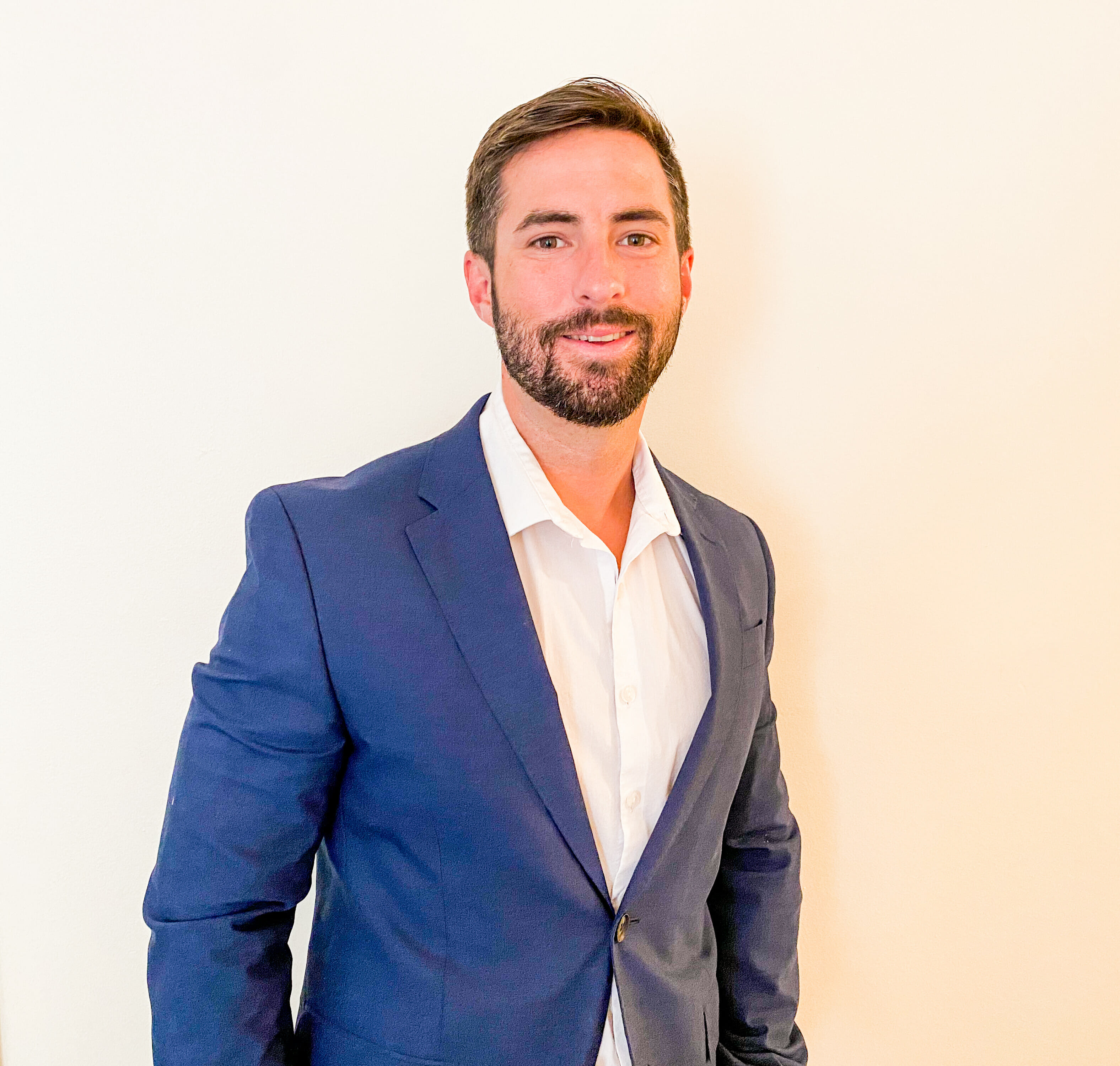 Ben Mayfield
At-Large
Honorlock