Whether you want to help plan community-wide events, greet new businesses or help shape the next generation of leaders, the Chamber offers a number of different committees and groups where you can plug in, gain leadership skills and feed your passion.
The Ambassadors are an extension of the Chamber who are out and engaged in the community. They are the official welcome team for new members. They can be spotted at ribbon cuttings, greeting new Chamber members and volunteering at events.
We accept applications for new ambassadors in October of each year.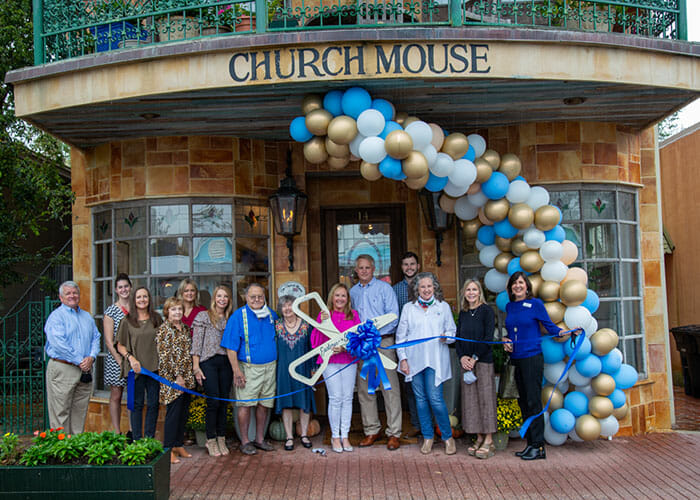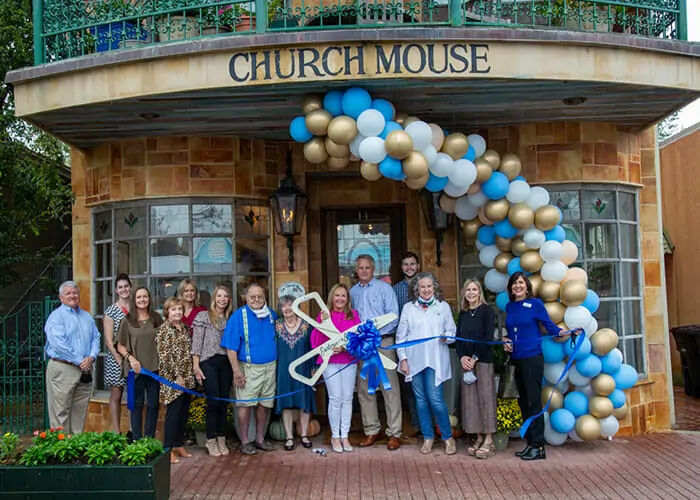 The Young Professionals gather to share initiatives, develop their careers and network at monthly socials. This group is geared toward the under-40 crowd. They also host three fundraisers each year such as Pencils & Glue for Bingo & Brew, Trivia Night and the Annual Cornhole Tournament to support local causes.
Monthly socials are announced on the Young Professionals Facebook page. It's free to attend Young Professional events.
When is the Next Young Professionals Social?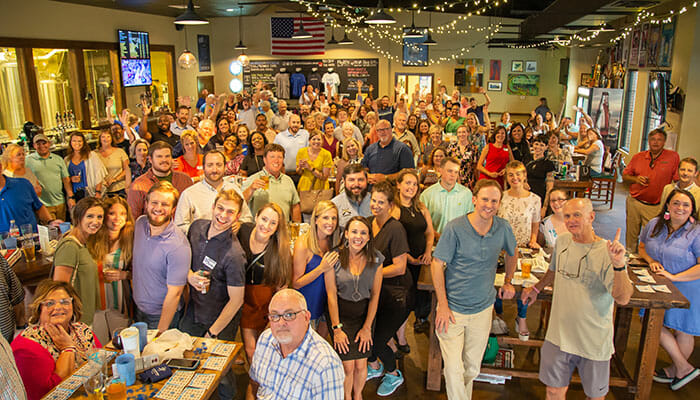 The Eastern Shore Chamber Leaders Council is a prestigious annual membership investment program, which provides business owners and top executives an avenue of communication with like-minded business leaders. The Leaders Council offers elite networking opportunities, exclusive recognition at every Chamber event and a seat at the table for input on important Chamber & community issues.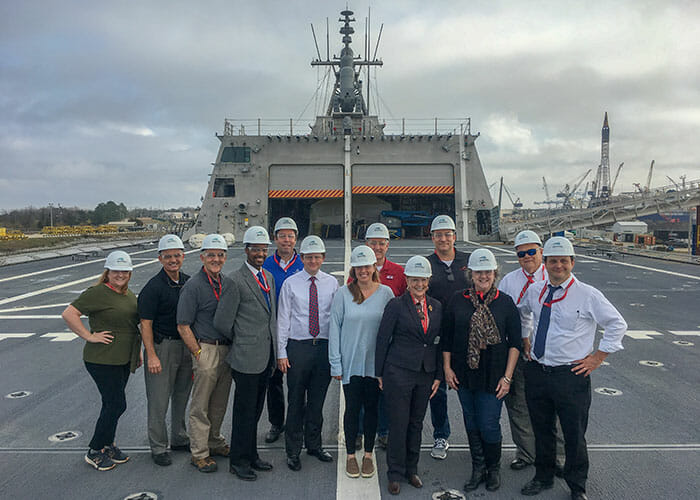 The Explore Eastern Shore Tourism Society members get a behind-the-scenes look at area attractions, serve as guides for local events & make visitors feel welcome. This group has an opportunity to learn about local events, attractions & destinations so they can support tourism on the Eastern Shore while encouraging community involvement from locals.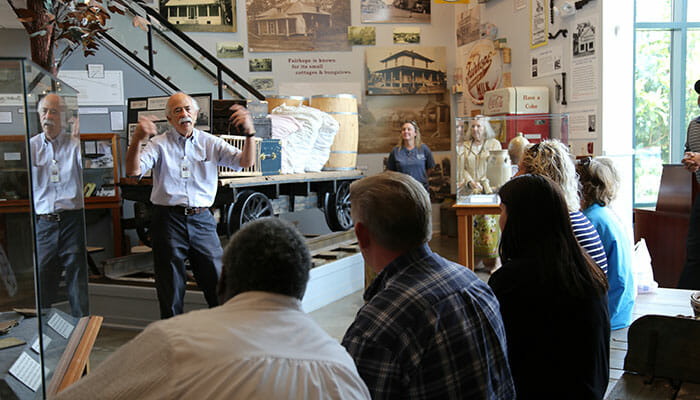 The Tourism Committee helps plan initiatives to support the tourism industry on the Eastern Shore.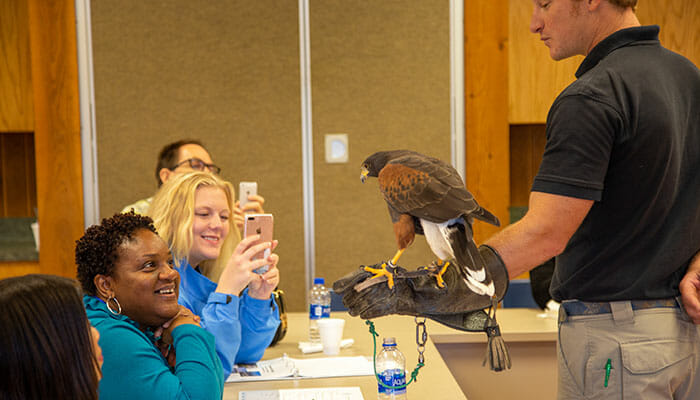 The Governmental Affairs Committee develops relationships with public officials to make sure the business community has a seat at the table with leaders at all levels of government. They work on numerous projects throughout the year including "Get Out to Vote" campaigns, election forums & guides, setting a legislative agenda, & informing members about legislation moving through the local, state and federal level that may impact businesses.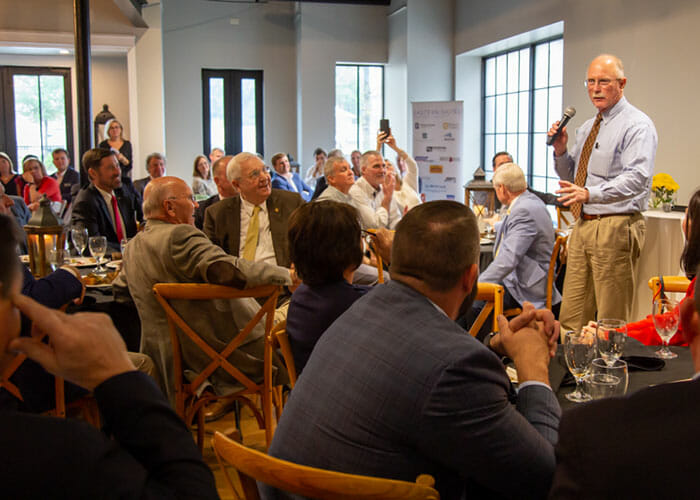 The Member Value Committee evaluates and forms ideas to ensure Chamber members are getting the biggest bang for their buck. This group is made up of members from every business sector.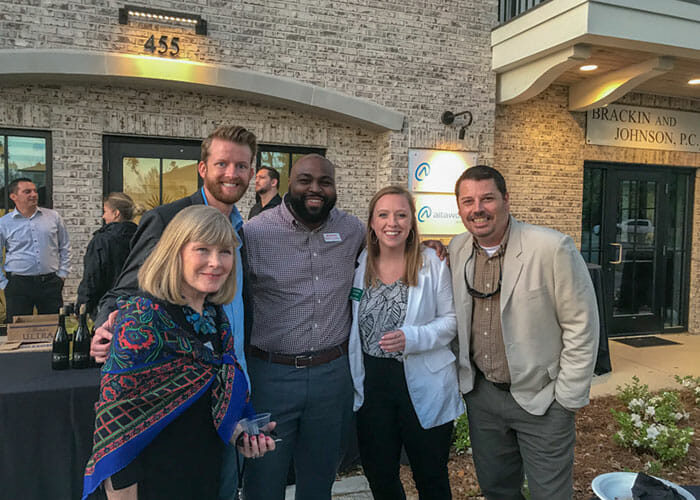 The Student Training & Exploration Program (STEP) Committee plans and executes programming for this four-year leadership and career pathway exploration initiative. STEP introduces 9th – 12th graders to high-demand careers in our area while connecting classwork with skills needed in the workplace.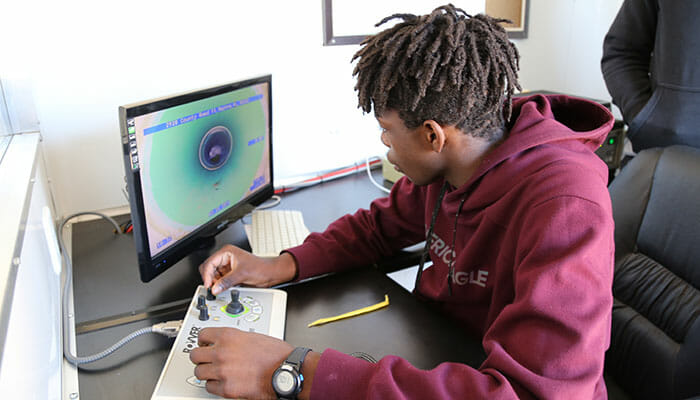 The Youth Leadership Committee plans and executes programming for Youth Leadership; a seven-month program that gives high school students a greater knowledge about their community, develops strong leadership skills and encourages self and social awareness.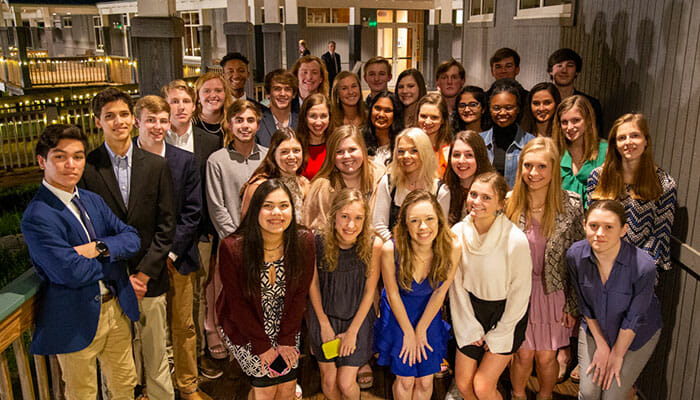 The Jubilee Festival of Arts Committee plans the annual art festival and serves as the volunteer backbone that helps make it happen. This free art festival draws thousands to Olde Towne Daphne each October with art vendors, delicious food, craft demonstrations, live theater, music and dance.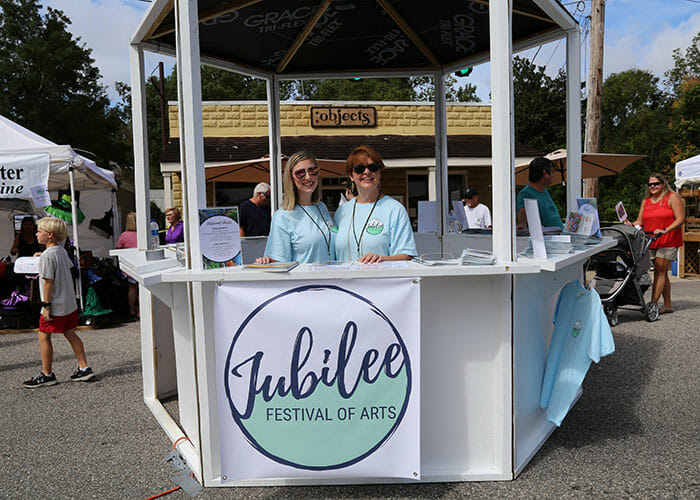 The Mayors' Prayer Breakfast Committee brings more than 400 business leaders together on the National Day of Prayer for an inspirational and uplifting breakfast that includes a keynote speaker and comments from the mayors of Daphne, Fairhope & Spanish Fort.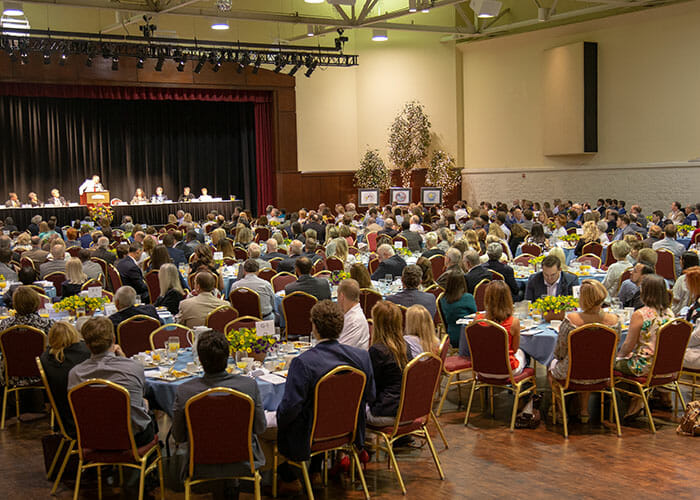 The Annual Awards Ceremony Committee plans the annual gala to celebrate accomplishments, recognize members and install officers for the upcoming year.