The Youth Leadership Program is an intensive and elite, seven-month program designed to provide Eastern Shore high school students with the opportunity to gain a greater knowledge about their community, develop strong leadership skills and gain more self and social awareness.
Students Learn:
History & Geography of Baldwin County
Law & Government
Business Smarts
Health & Human Services
Environment
In addition to class sessions, students work in teams to develop small group projects that address and benefit a special community need.
The Chamber's Youth Leadership program recognizes that we can build vital communities that value fairness, diversity and integrity by developing young leaders.
Youth Leadership is an initiative of the Eastern Shore Chamber of Commerce Foundation. The Foundation was incorporated in 2002 to serve as the charitable partner of the Eastern Shore Chamber of Commerce. Designated by the IRS as a 501(c) (3) tax-exempt charitable organization, the Foundation's mission to address the need for quality programming for Eastern Shore High School students.
More than 600 students have participated in the program.
Thank you to our Youth Leadership Sponsors!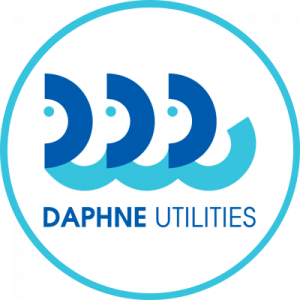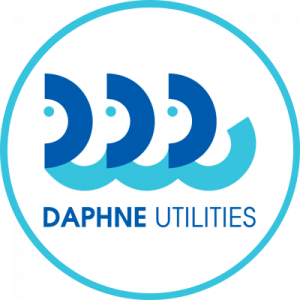 The Application process begins in late February. Applications will be available on our website, at the Chamber office or the school counselor's office
Get Involved
Join the Youth Leadership Committee to help plan programming that develops our next generation of leaders.
If you're interested in supporting the Eastern Shore Chamber Foundation youth programs, call 251-928-6387.