It's our mission to make the Eastern Shore the best place to live, work and cultivate business.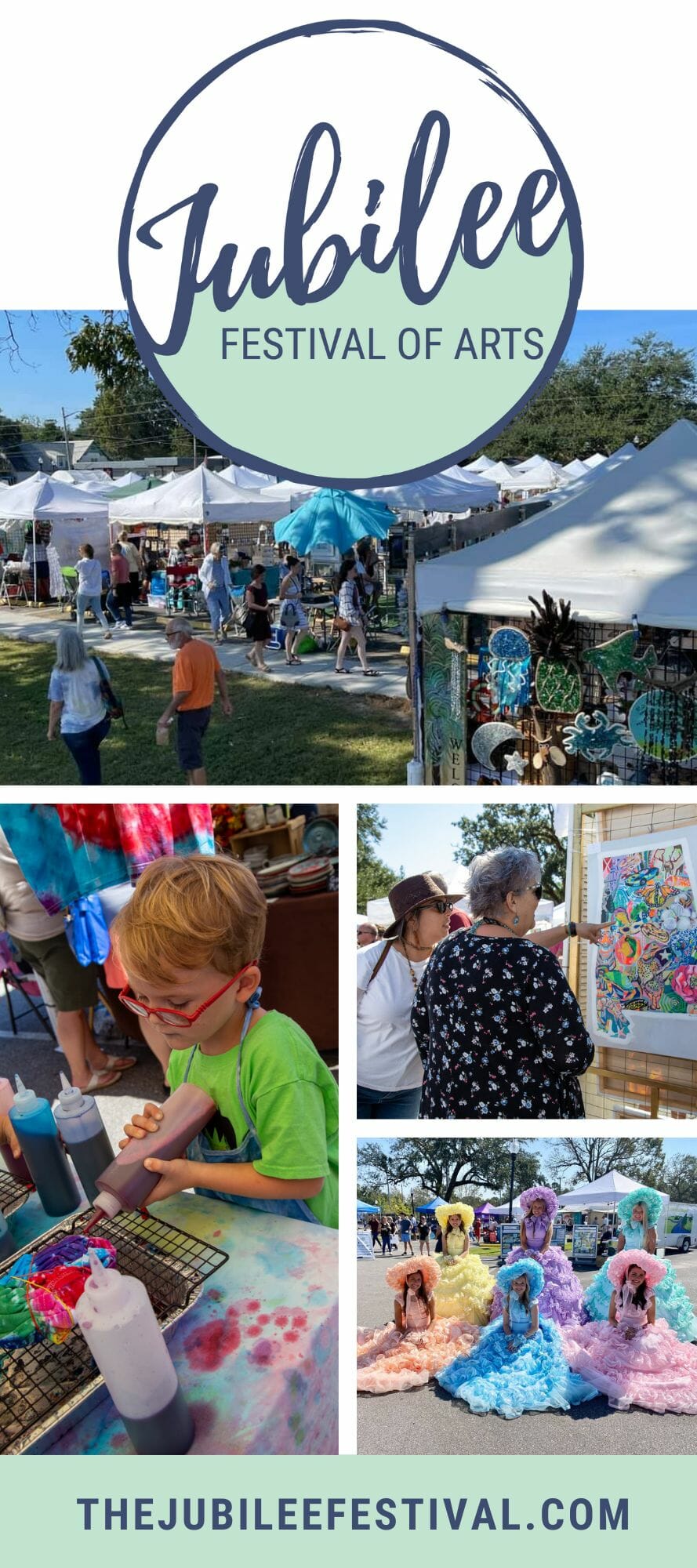 2022 Jubilee Festival of Arts
The dates for 2022 will be October 15 & 16. We're hoping the later date will allow for cooler weather for our outdoor festival each year.
Artists, locals and visitors also loved the move to Lott Park in Olde Towne Daphne. We made the move in 2022 to allow more space for social distancing. Since we heard so much positive feedback, we're keeping the festival there moving forward. We'll continue to space booths out and the park gives us plenty of room to grow in the future.
We hope to see you in Olde Towne Daphne on October 15th & 16th for the 34th Annual Jubilee Festival of Arts!
Learn More
Cindy Zebryk
Coldwell Banker – Reehl Properties
"Being a member of the ESCC has expanded my network of business owners and local contacts that has directly benefitted my business as a local Realtor. So many of these contacts become friends which is an added benefit!"
"No brainer. It is the easiest check I write every year. It all goes back to the relationships because there's no other form of marketing I can do to invest back into the community and have the community invest back into me."
Lisa Dutton
College Hunks Hauling Junk & Moving
"Meeting lots of new friends while building my business is a win-win. I am grateful for such an amazing opportunity!"