It's our mission to make the Eastern Shore the best place to live, work and cultivate business.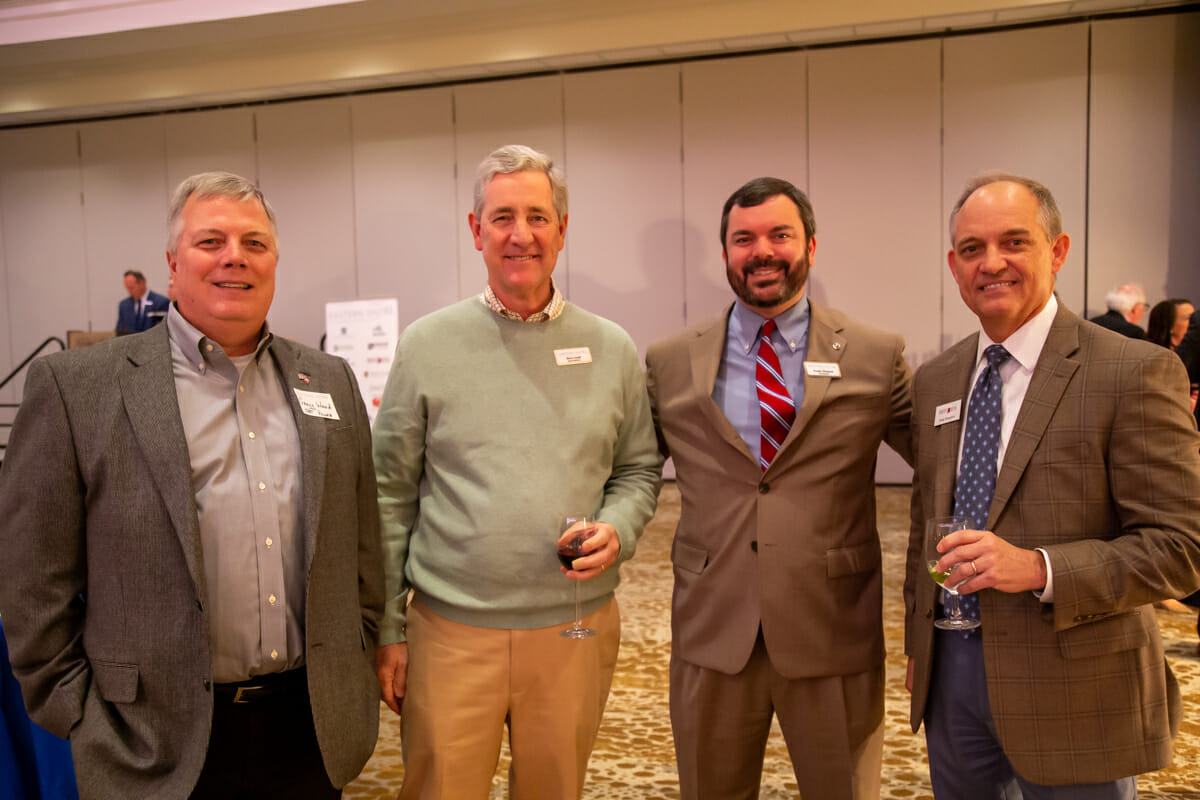 98th Annual Awards Ceremony
February 3 - The Eastern Shore Chamber of Commerce is excited to announce the 98th Annual Awards Ceremony happening February 3, 2022 in the Grand Ballroom of The Grand Hotel Golf Resort & Spa.
Tickets are on sale now!
Learn More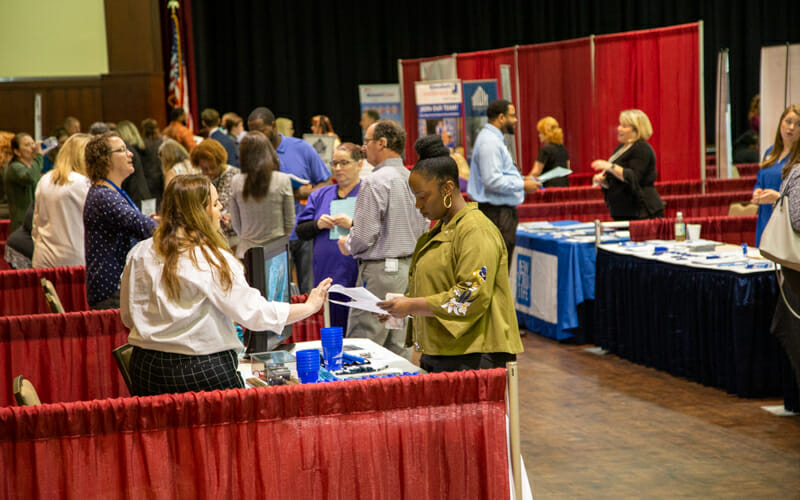 Baldwin Connect Career Expo
February 15 & 16 - The Baldwin Connect Career Expo will be February 15th & 16th at the Robertsdale Coliseum in Robertsdale, AL. 
Students attending the expo will have resumes and/or can fill out applications for summer internships and after school jobs.
Learn More
Cindy Zebryk
Coldwell Banker – Reehl Properties
"Being a member of the ESCC has expanded my network of business owners and local contacts that has directly benefitted my business as a local Realtor. So many of these contacts become friends which is an added benefit!"
"No brainer. It is the easiest check I write every year. It all goes back to the relationships because there's no other form of marketing I can do to invest back into the community and have the community invest back into me."
Lisa Dutton
College Hunks Hauling Junk & Moving
"Meeting lots of new friends while building my business is a win-win. I am grateful for such an amazing opportunity!"