It's our mission to make the Eastern Shore the best place to live, work and cultivate business.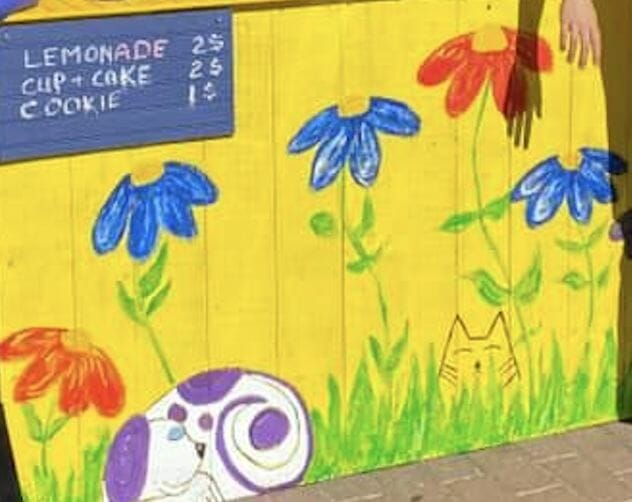 Lemonade Day is April 2023
Lemonade Day is April 22, 2023!
Stand Registration is NOW Open for Kids 3rd - 6th Grade.
Lemonade Day Stands will be set up around Daphne, Fairhope and Spanish Fort on April 22, 2023.
Lemonade Day teaches 3rd - 6th Graders how to start, own, and operate their very own business, a lemonade stand! Kids learn about creating their own success when they learn to set a goal, make a plan, work the plan, and achieve their dreams.
By sparking entrepreneurship, we prepare today's youth to become the business and community leaders of tomorrow. Lemonade day is April 22, 2023.
Cindy Zebryk
Coldwell Banker – Reehl Properties
"Being a member of the ESCC has expanded my network of business owners and local contacts that has directly benefitted my business as a local Realtor. So many of these contacts become friends which is an added benefit!"
"No brainer. It is the easiest check I write every year. It all goes back to the relationships because there's no other form of marketing I can do to invest back into the community and have the community invest back into me."
Lisa Dutton
College Hunks Hauling Junk & Moving
"Meeting lots of new friends while building my business is a win-win. I am grateful for such an amazing opportunity!"